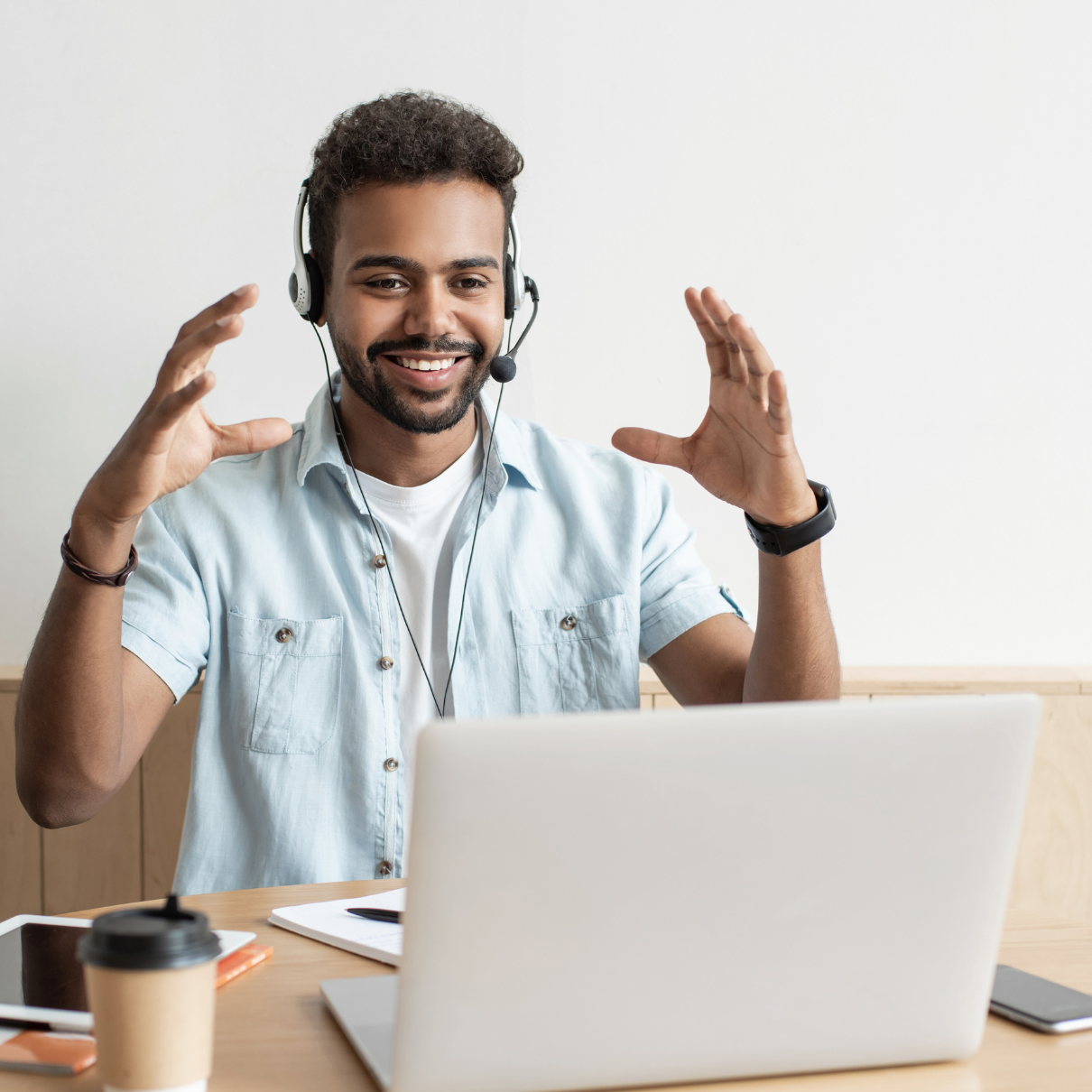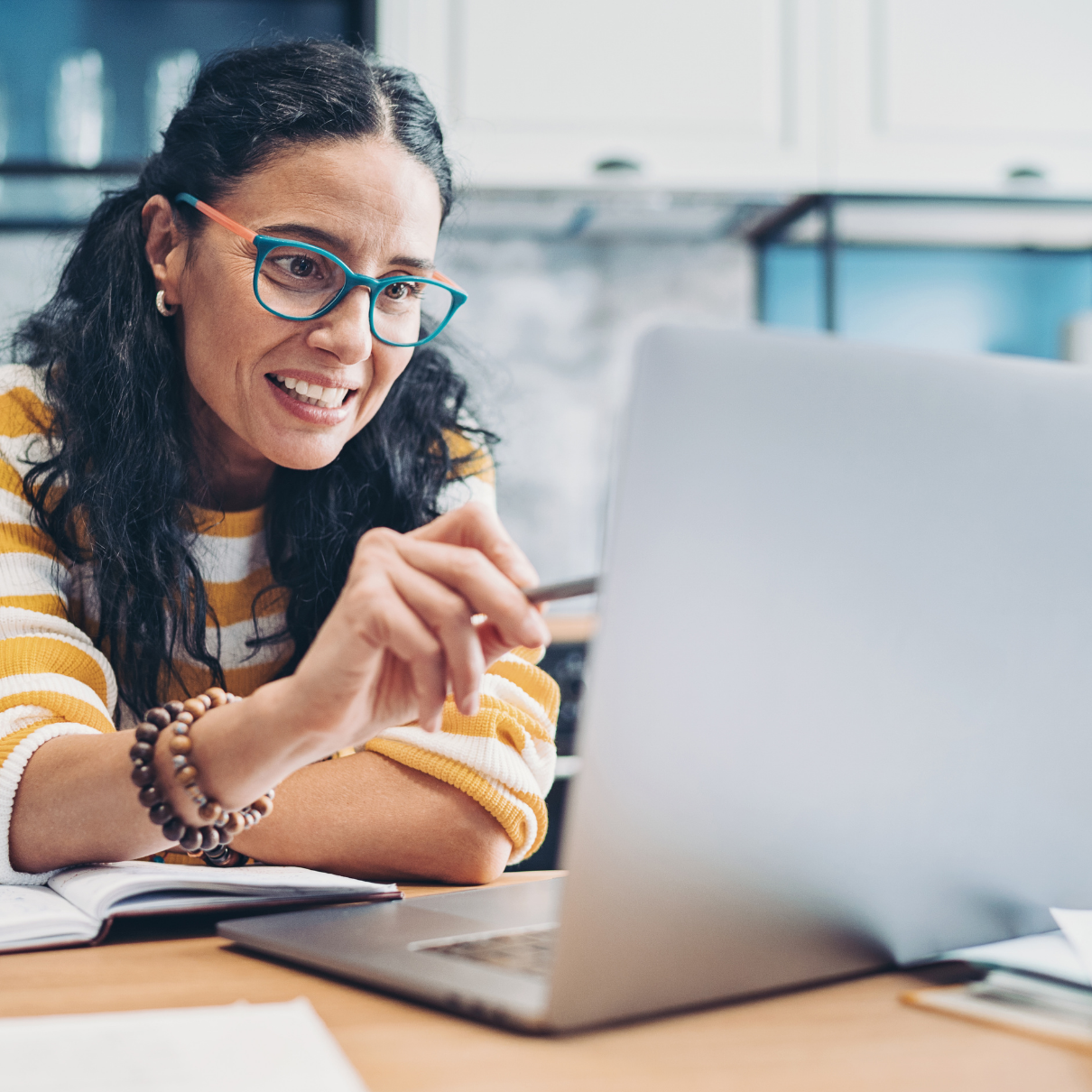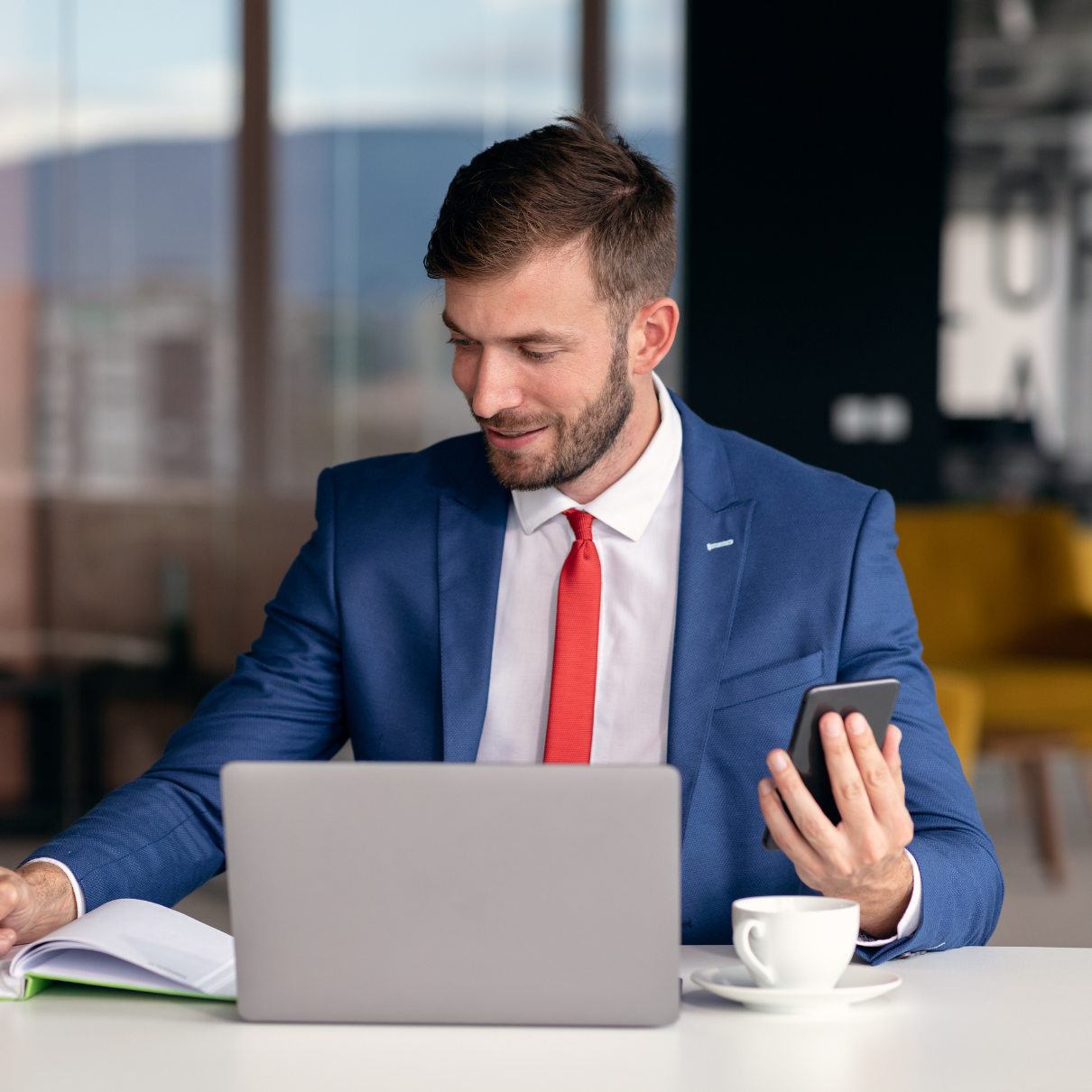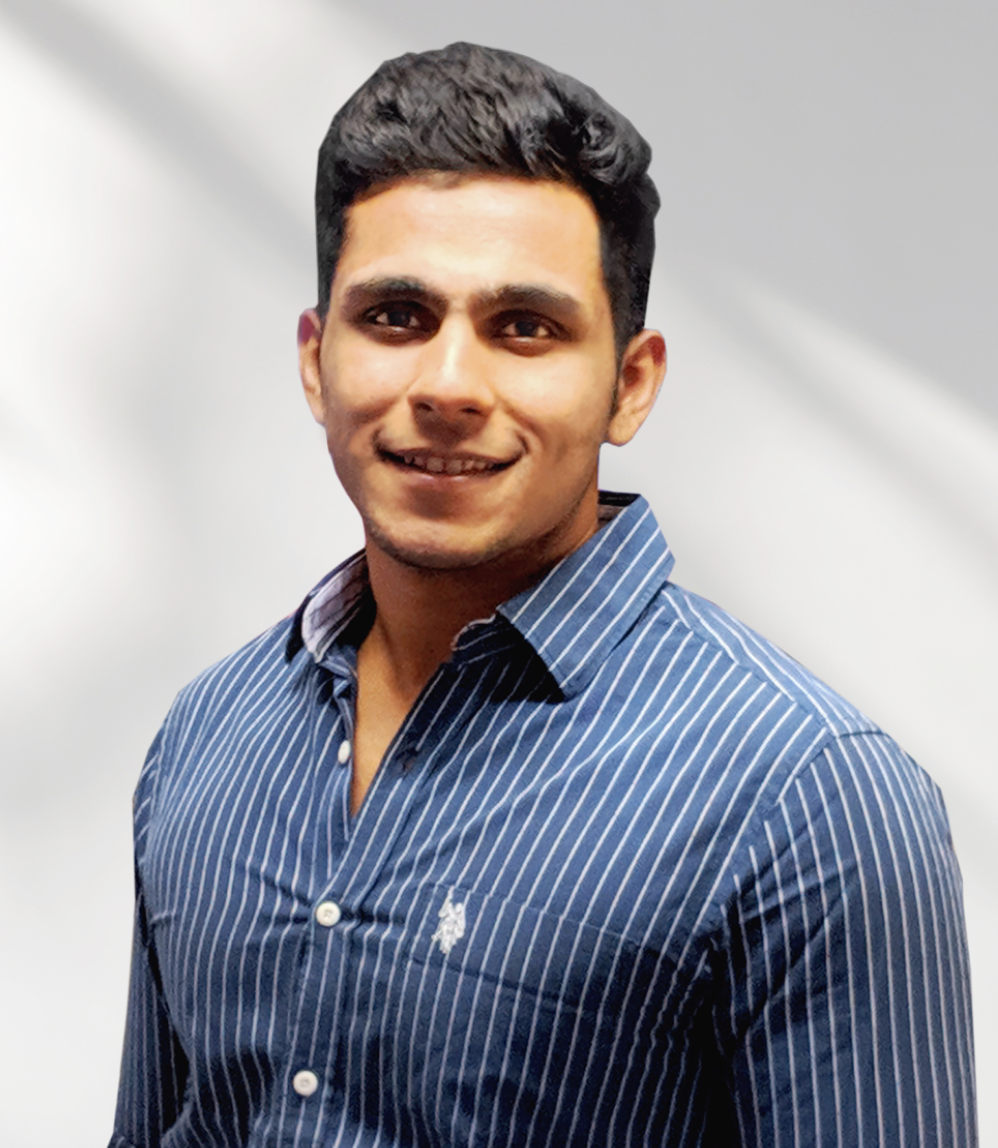 Manish Luhana – Microsoft Certified Trainer
Manish is helping Microsoft engineers, developers, consultants, architects, programmers through training and mentorship. If you want to become a trained Microsoft certified professional and a thought leader in MSFT community, he can give you the coaching you need.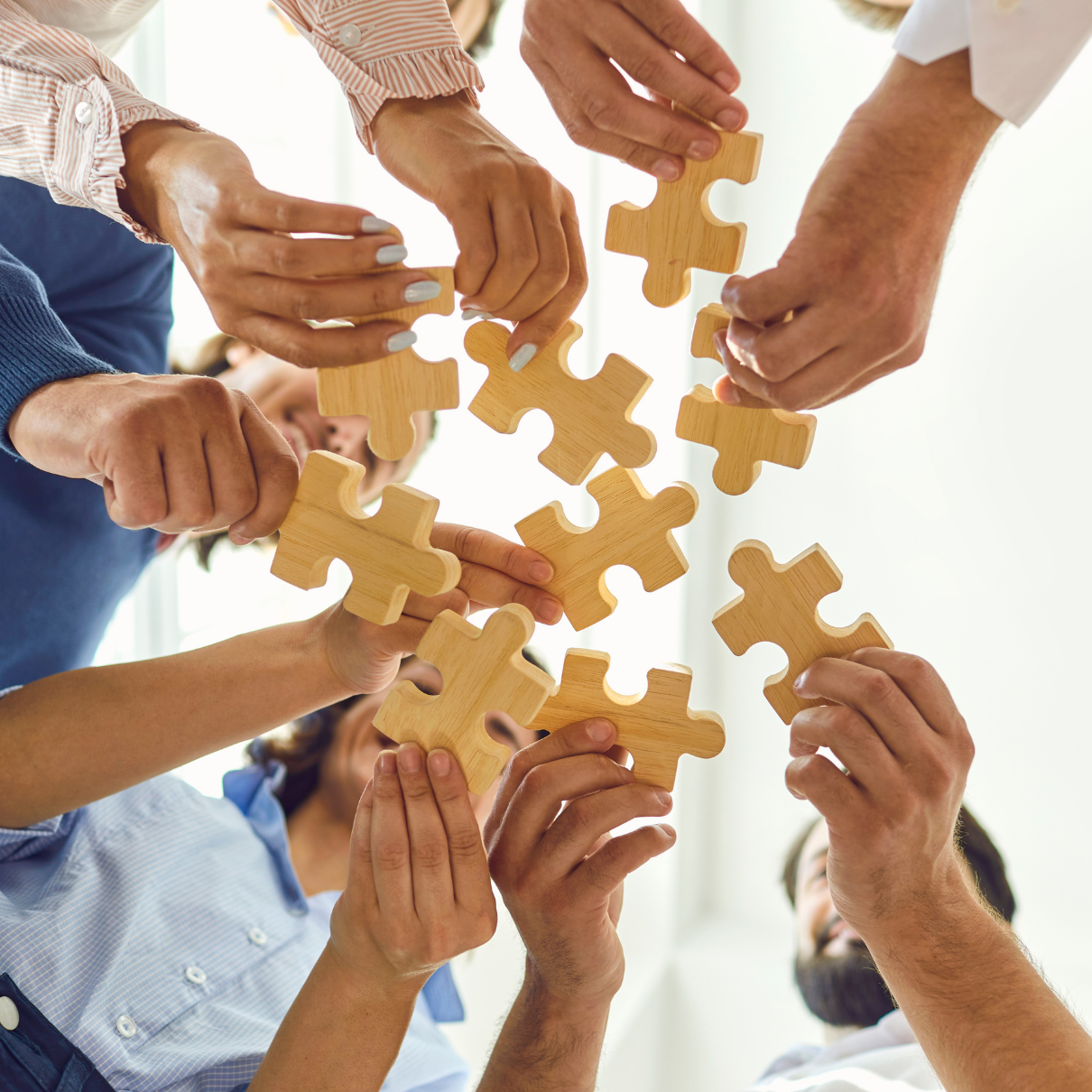 Our team's philosophy is "Let's grow together." We strongly believe that learning Microsoft technology as a community is superior to learning it on your own. Tech Mentor objective is to educate people in learning new cloud based skills. We think that developing real-world solutions in collaboration with professionals, helps individuals learn better. Our events, bootcamps, training & 1-1 mentorship to onboard the cloud solutions journey helps us in carrying out our mission.
We have always valued the people around us, our interactions with them, and the relationships built through those interactions. We believe that our innate passion for understanding and connecting with people gives us the purpose and the necessary qualities to be successful in training and mentorship. Our vision is to develop a community or an ecosystem that provides learning and growth opportunities to all and enables professionals to digital transform businesses as a result.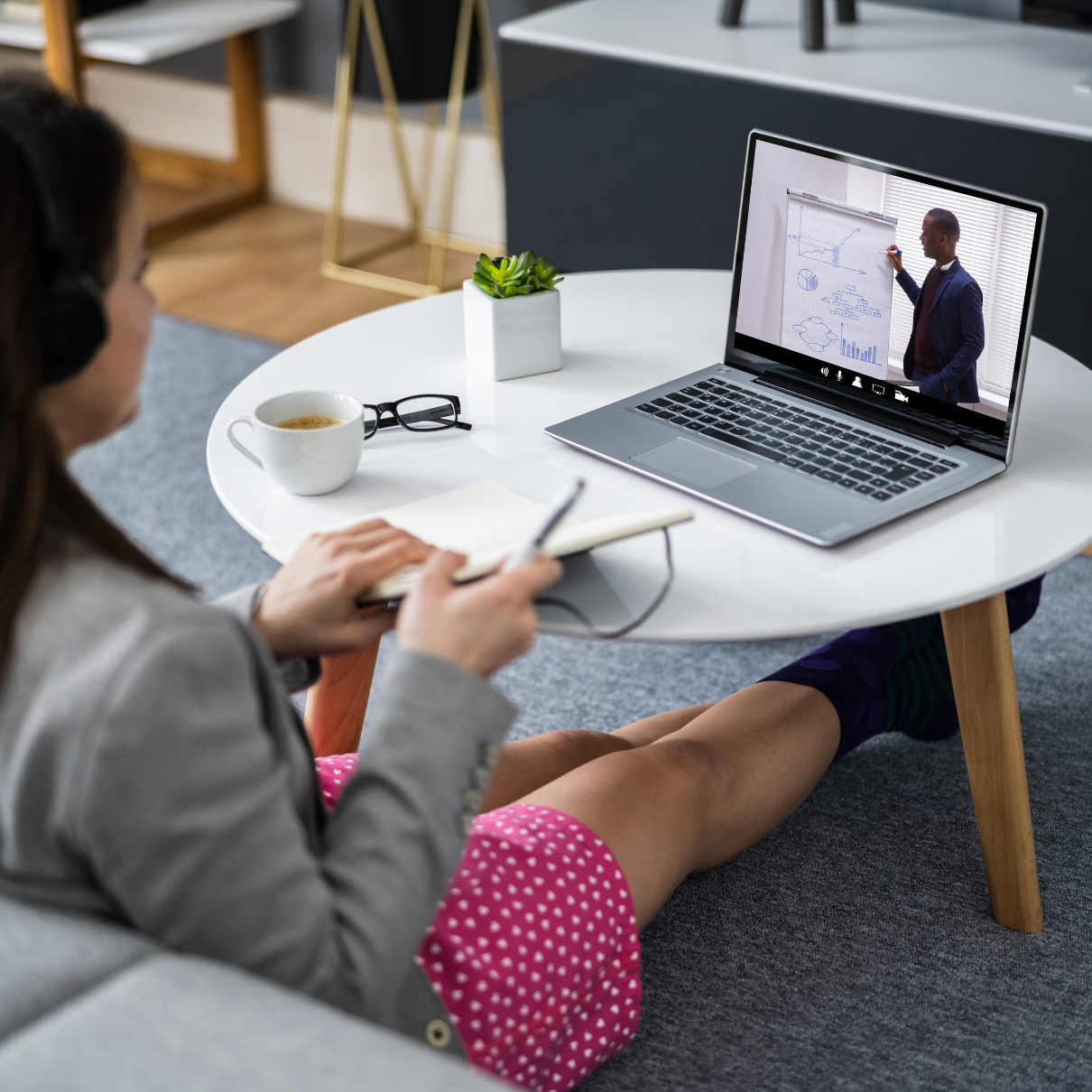 Tech Mentor is more than a training company, we are your partners for cloud!
Technology can help us enrich our lives. We aim to construct solutions to bring individuals enthusiasm at work and have a strong effect on customers.
We are enthusiastic about leveraging technology to address complicated business issues.
Tech Mentor doesn't accept mediocrity. We strive for excellence with the support of our partners and consumers.
We are your technology consultants.
Solutions
Tech Mentor provides consultancy for Microsoft CRM and ERP solutions that will integrate with your current technologies and streamline your business processes to positively impact your bottom line.
Services
Tech Mentor services include Power Platform COE, Cloud Migration, Customization, Integration. Move your legacy systems and upgrade your businesses for complete digital transformation with us.
Support
Tech Mentor offers Pay-as-you-Go support for Microsoft business applications. This helps small and medium organizations to optimize their CRM and ERP systems without worrying about financial constraints.
Training
Tech Mentor provides free community training, boot camps, and mentorship and helps you unlock Microsoft certification for business applications.