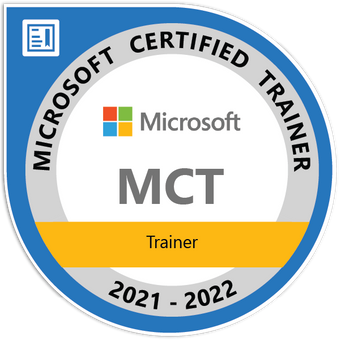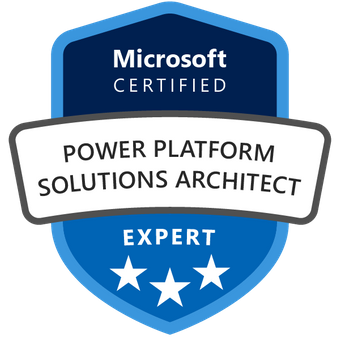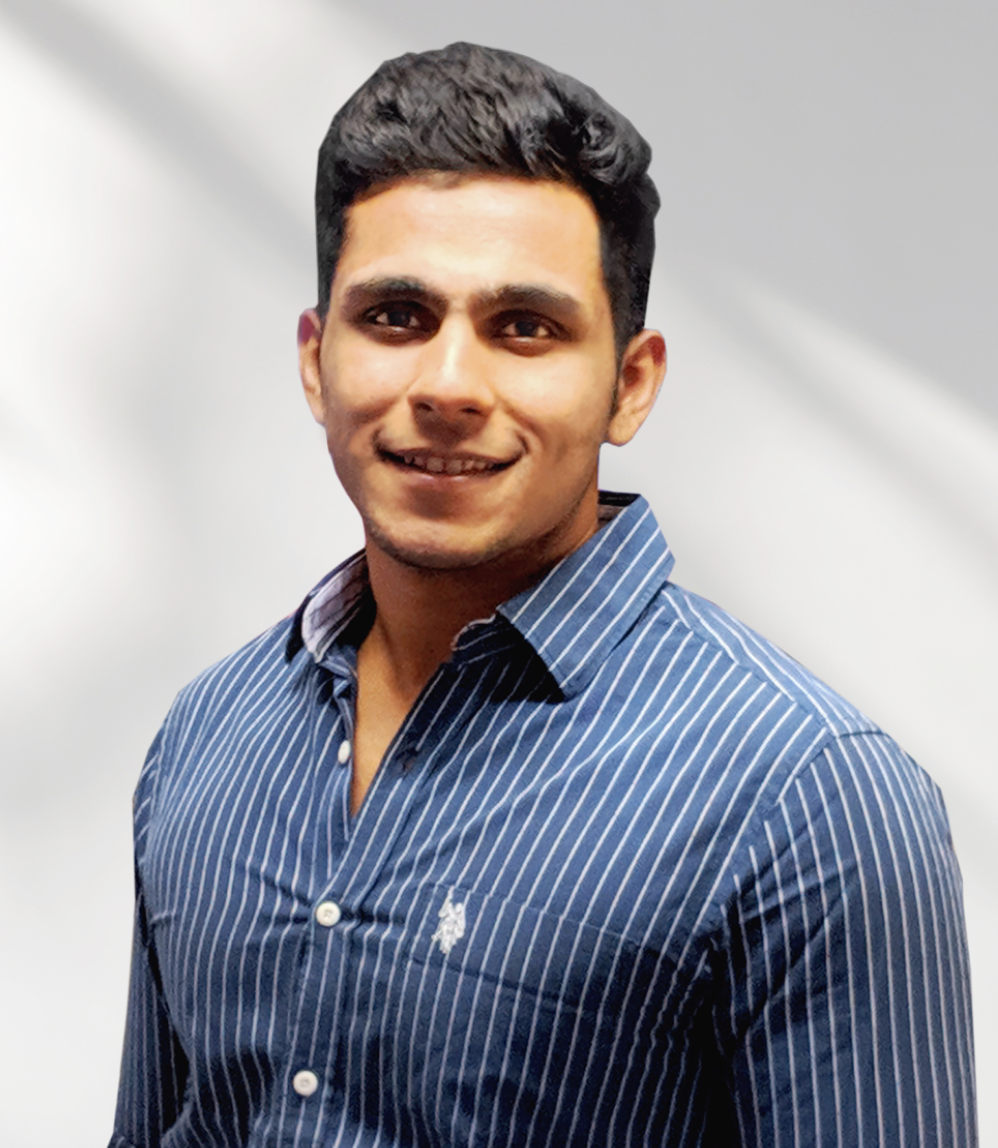 Microsoft business applications specialist.
I'm a highly skilled architect who can take an organisation's problems and turn them into scalable solutions to deliver outcomes that meet broader IT strategies.
Passionate Technical Presales Consultant with a demonstrated history of working with a host of software products, helping organizations thrive digitally.

I've an instiable appetite for technology innovations and new ways to 'WOW' prospects and customers.
Become enabler for Microsoft business applications and help organizations to achieve more
Upgrade & upskill yourself via Microsoft Tech, give your career the boost to increase your career's efficiency, communication, profitability, and competitive nature.