Power Platform COE
Microsoft Power Platform integrates three of Microsoft's most powerful innovation tools: Power BI, Power Apps, and Power Automate . These solutions are effective on their own. When combined with Dynamics 365, Azure, Office 365, or hundreds of other apps, they have the ability to dramatically transform your company.
Operate tasks with minimal clicks and swipes

Be spoke apps connecting to hundreds of sources.
Cloud Migration
Microsoft brings the power of cloud productivity to organizations worldwide, allowing you to save time and money while also freeing up key resources. Tech Mentor will be pleased to solve problems and make the transition to cloud.
Internal system operations in the cloud are much more effective than in unwieldy server-based on-premises environments.

Data security is unassailable, whereas local Workstations and infrastructure are intrinsically dangerous.

IT costs are lowered when on-premises servers and hosting charges are removed.

Because there are no physical servers, the cloud allows for a great deal of mobility..
Customization
No two businesses are alike. Even if you sell or manage comparable products, the ins and outs of what and how your business conducts operations will be different. As adaptable as Microsoft Dynamics 365 is, our experience has shown that most customers require minor tweaks to ensure their CRM system suits their operations and business processes.
solutions targeted at enhancing and improving your CRM system.

more powerful and effective CRM.

Grow your business with the appropriate tools..
Integration
The solution gives organizations the tools they need to build an effective business environment. Tech Mentor helps companies to expand the capabilities of their ERP and CRM solutions by connecting to additional apps, services, systems, and data types.
Maximized Return on Investment

Minimized Financial Risk.

long-term usage of CRM returns maximum benefit.
Implementation
Tech Mentor's expert consultant can assist in simplifying the implementation process, training in-house experts, and teaching best practices to unleash the platform's full potential. We take a results-oriented approach to this, ensuring that our clients receive value as soon as possible.
Strategic development on your terms.

Scaled and configured solutions.

Creating customer-specific journeys to fuel engagement
Upgradation
Want to make sure your technology is always up-to-date?
We have migrated dozens of enterprises, thousands of users, and endless amounts of data from older and on-premises versions of Microsoft ERP and CRM software (such as Dyanmics AX 2012) to Dynamics 365, a cloud-based platform that ensures your solution is always on the latest version.
Optimize financial consolidation.

currency conversion processes.

virtually eliminate errors
Join Tech Mentor's pathway today for tomorrow's success.
If you are looking for consulting services in Azure cloud technologies, Dynamics 365 CRM solutions or Power Platform. Get in touch with Manish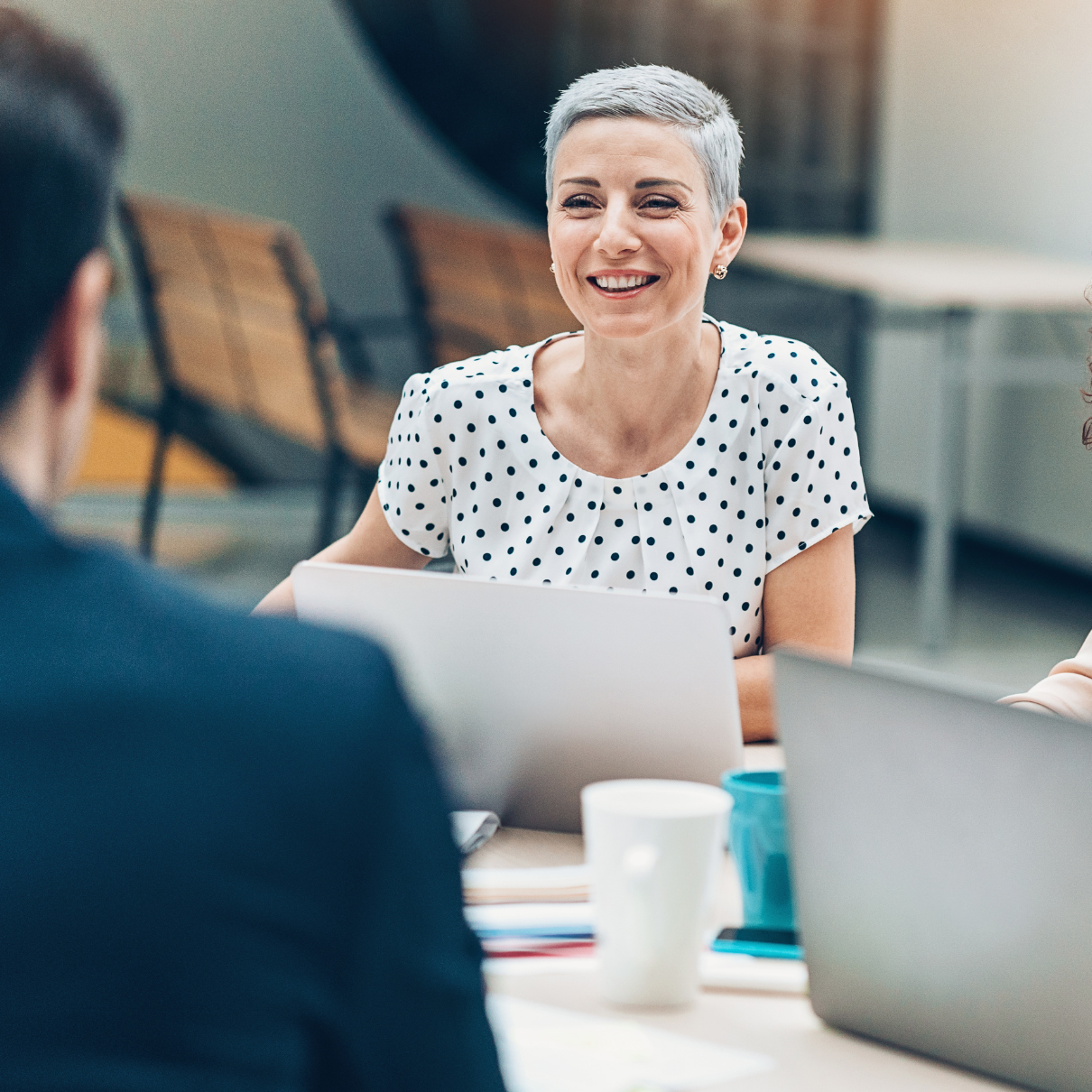 Achieve your strategic goal with Tech Mentor.
The analytical tools and techniques and business services that enable you to achieve your strategic goal.
Use technology to solve complex business problems
.
With real-time insights, you can make data-driven business choices.
Turn your relationships into revenues with a streamlined and quick sales process.
By delivering an exceptional business experience, you can earn the loyalty of your customers.
Real-time market insights and interactive reports can help you maximise your sales performance.
Dynamics 365 for Retail can help you improve your in-store and back-office operations.
Use intelligent tools to gain operational insights on your ongoing projects.
Do you require assistance in locating a solution?
Hundreds of apps, including custom homegrown systems, have been linked. Contact us to learn about connecting the applications you use.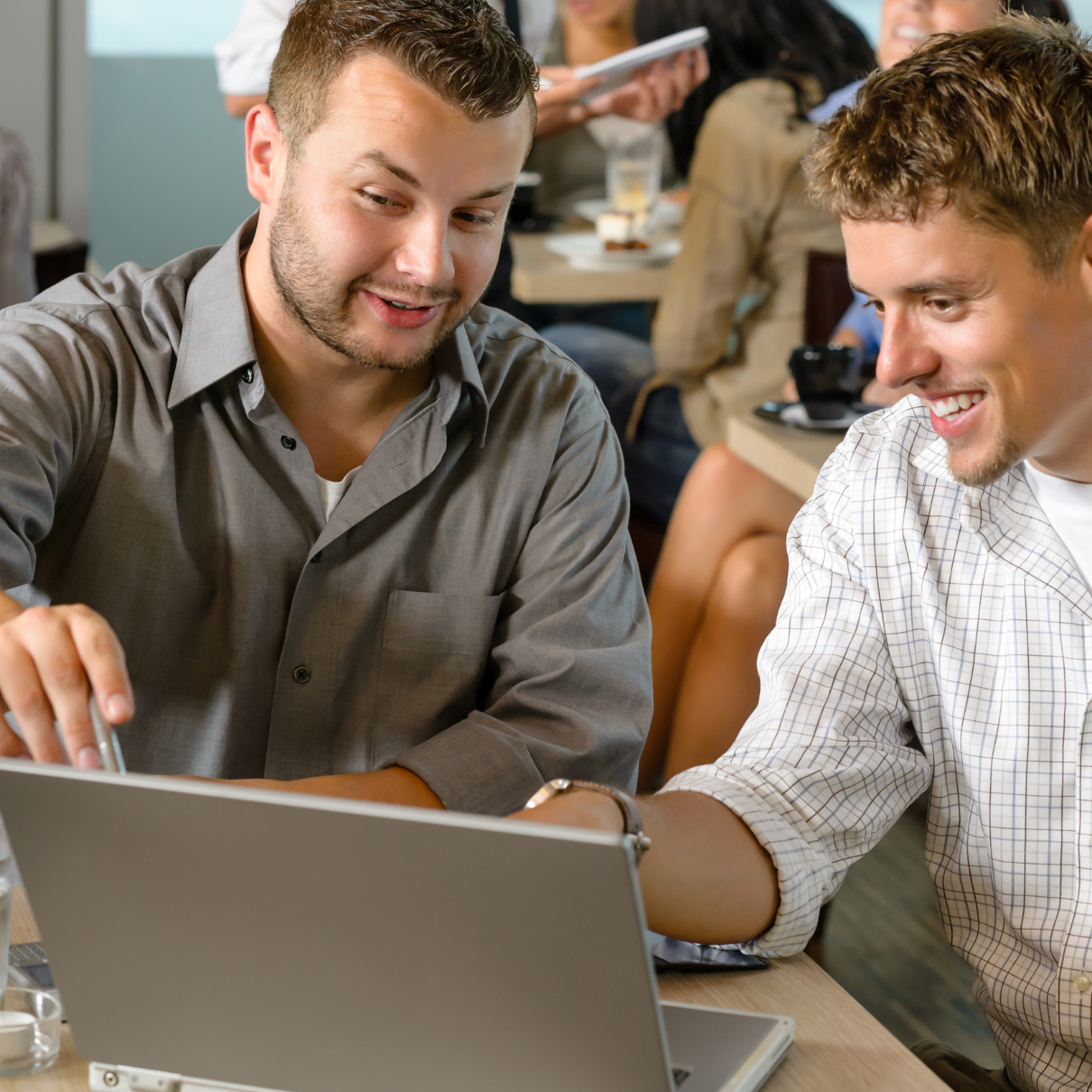 Be a part of our community
.
We will take care of your growth with Microsoft Technologies.